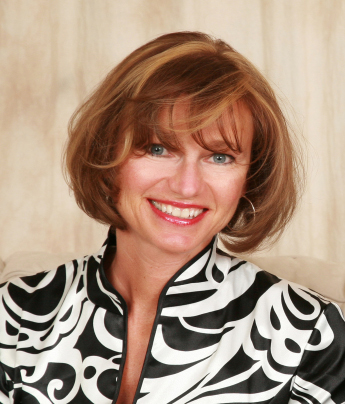 Dr. Dennison PhD, LISW-S received her doctorate in psychology from California Southern University and her undergraduate and graduate degrees in social work from The Ohio State University, is the owner of Dennison & Associates, Inc. a wellness firm in Powell, Ohio. She has served as a field instructor for Capital University and for The Ohio State University. She has over 30 years of professional experience working with families in crisis situations, and first responders after traumatic events. In the early 80,s she was trained in the trauma based technique of Critical Incident Stress Management. She is a certified EMDR therapist and hypnotherapist.In 2005, she wrote a white paper on the Treatments for Secondary Traumatic Stress and lectures on how to become resilient after traumatic events change life. In 2013 she recorded a professional training DVD on The Many Faces of Hoarding and Trauma and teaches about the lingering effects of unresolved trauma.

She is a professional member of: National Association of Social Workers, Eye Movement Desensitization Reprocessing International Association, Institute for Hypnotherapy, Institute For Challenging Disorganization, International Society for Traumatic Stress Studies, National Association of Professional Women, North Central Debriefing Team, and a board member for The Powell Chamber of Commerce.

She is completing a book on Compassionate Healing from Traumatic Stress; has developed a greeting card line of gratitude cards, has recorded a Meditations of Gratitude CD sold on Amazon.com. Four times per year, she provides a day retreat; teaching coping mechanisms to mitigate the effects of primary and secondary stress for helping professionals. Dr. Dennison appeared on TLC's Hoarding Buried Alive in 2010 and has since been developing treatment protocols for hoarding.